What are the benefits of upgrading to Premium Membership of the FHR Exchange?
Premium Membership unlocks a suite of detailed reports that will give you deeper insights into your company's financial health and that of your competitors and peers. The analysis in these reports combined with the guidance of the Financial Dialogue gives you a competitive advantage in understanding and framing conversations around financial health. This helps you lead strategic conversations with confidence and make tactical business decisions quickly. These reports do the heavy lifting of detailed data analysis and the narrative that provides meaningful context. Upgrading costs $975 USD per annum giving you Premium Member access to these valuable reports.
Dynamic Peer Benchmarking Report: Simply enter your NAICS code and receive a detailed report showing where your company stands within its own vertical.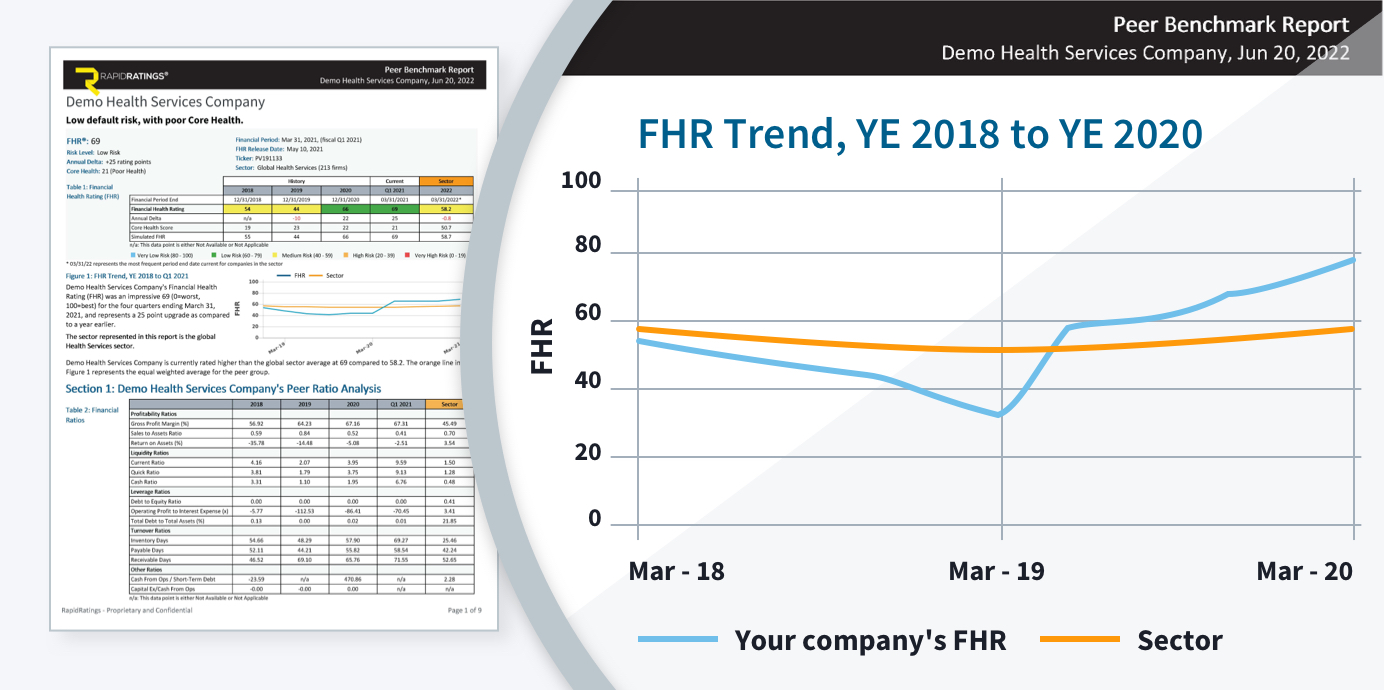 Financial Dialogue: This is the report all suppliers love! This report provides you with valuable insights into the questions relationship managers will ask about your financial health. The detail in this report helps guide you in these conversations and helps you frame your responses with impressive professionalism.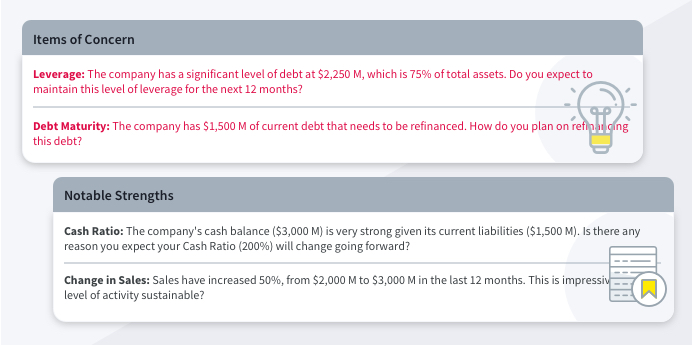 Public Company Search: Use our public company search function on a limited basis. Enter the name of the public company or Ticker Symbol into our user-friendly search engine and receive a full FHR report in seconds!
The cost to upgrade to Premium Membership of the FHR Exchange click the 'Upgrade My Membership" button on your account dashboard and follow the instructions. Premium Membership costs only $975 USD per annum.
If you have any questions or need any help upgrading your account to premium, please contact us at support@rapidratings.com
Once you upgrade you can access all the above features via your account dashboard.