Upgrading your FHR Exchange membership to the premium level unlocks valuable reports and detailed insights into your company's financial health and that of its peers. You will also have access to a Financial Dialogue report, specific to your company, to help you lead financial conversations with confidence. The annual premium membership costs $975 USD and upgrading is straightforward.

The following steps will guide you through the process.

Step 1: Log into your FHR Exchange account and view your dashboard page.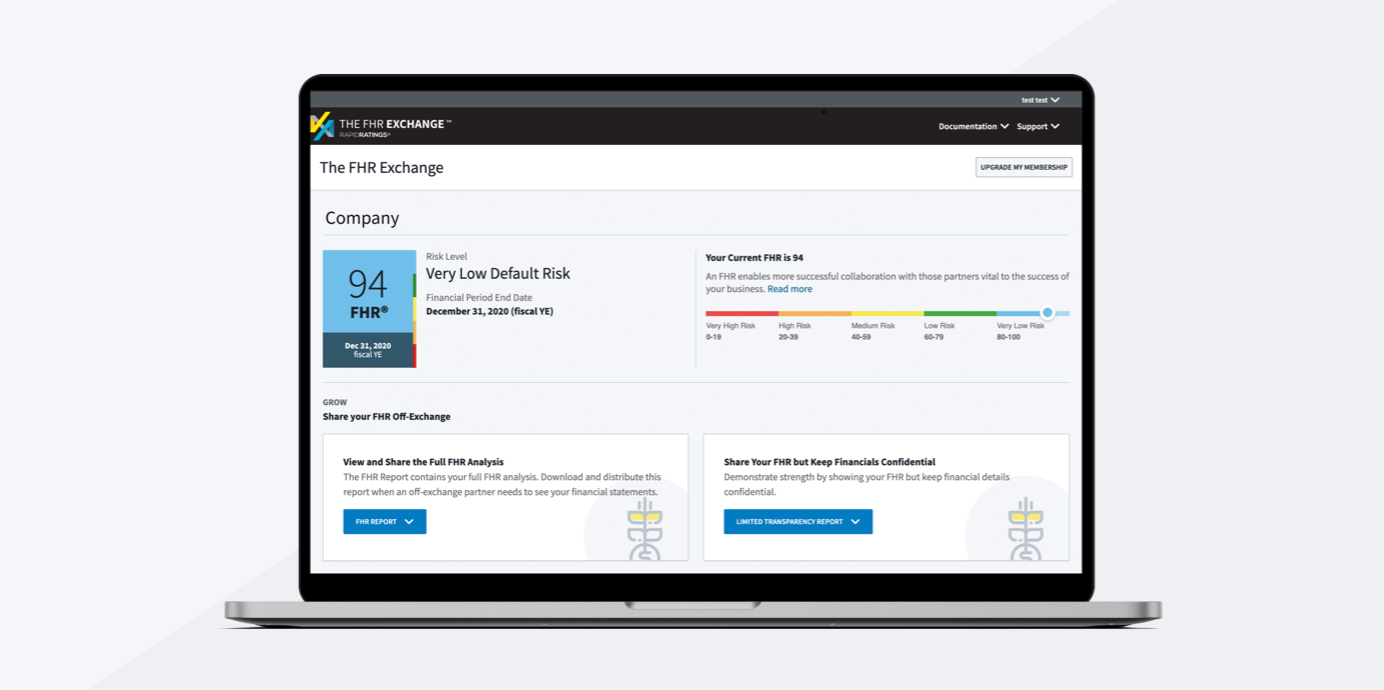 Step 2: Click the button on the top right of your dashboard labelled "Upgrade my membership"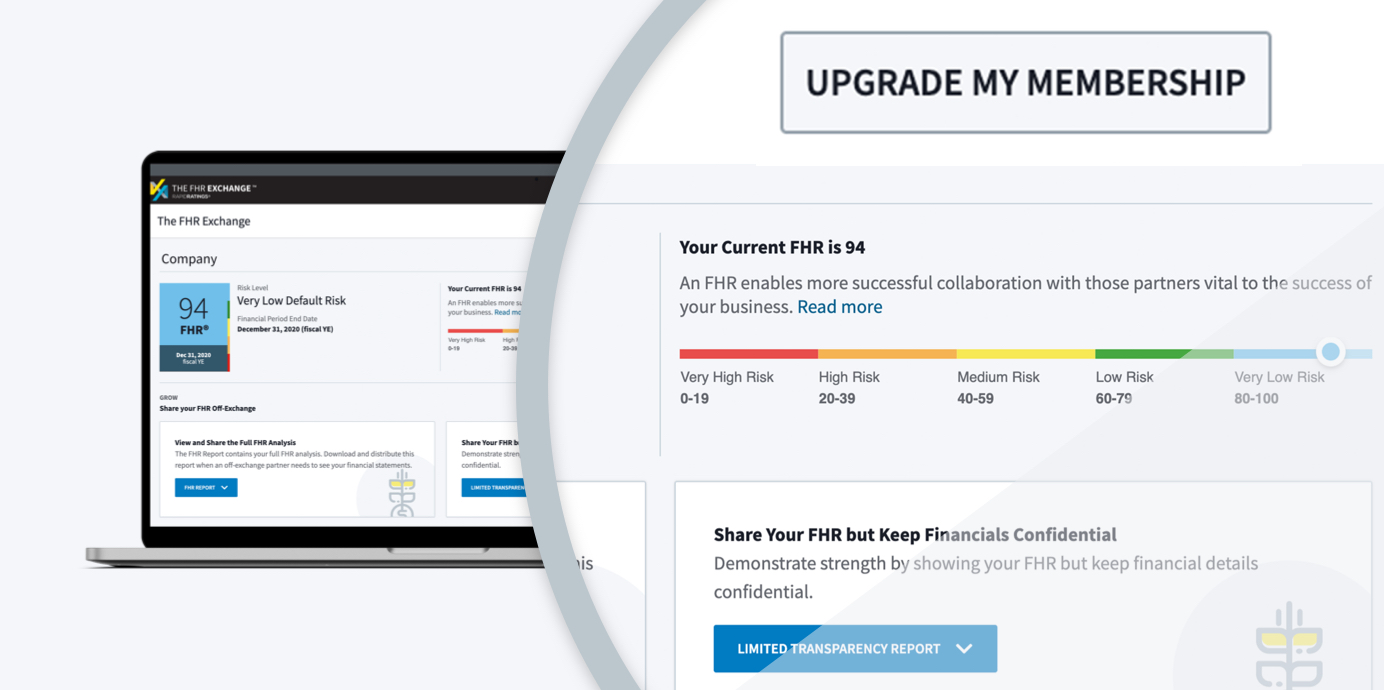 Step 3: Make your payment via any major credit card!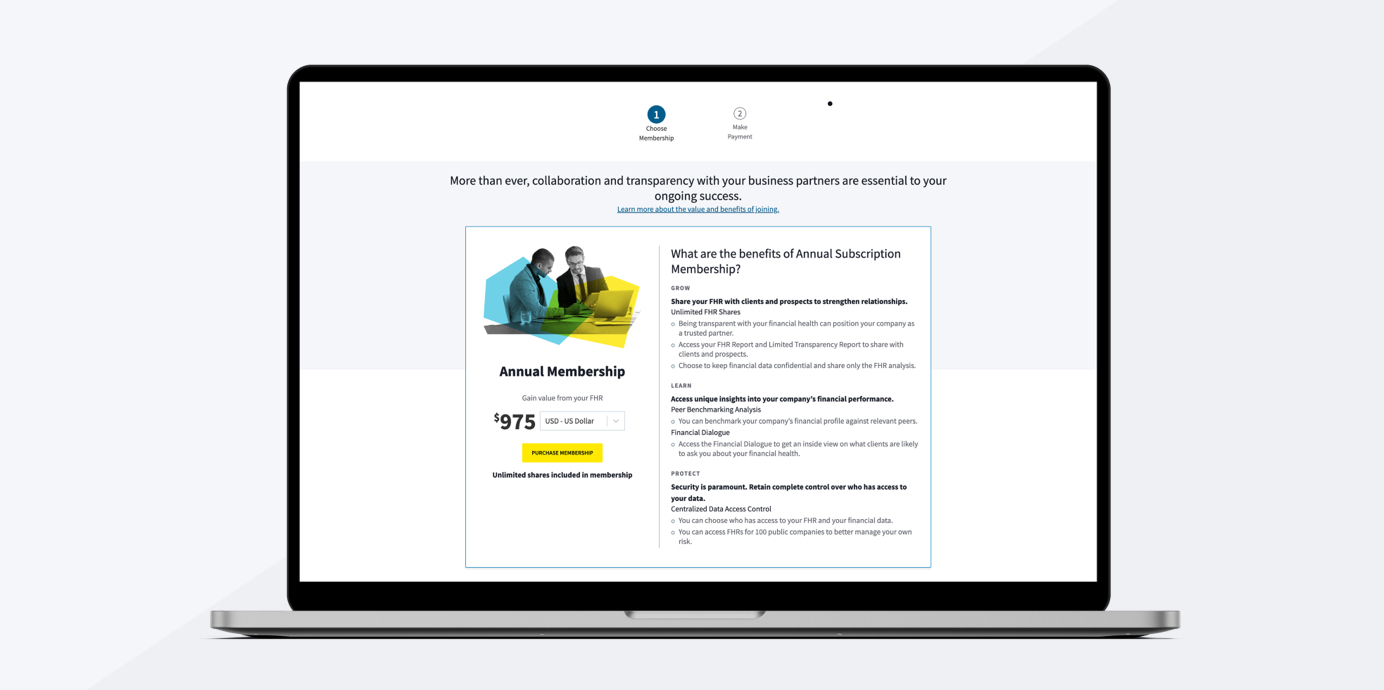 Step 4: Click the process my payment button to complete your upgrade

Step 5: Congratulations! You're now a premium member with access to all of the exclusive insights and reports at your fingertips.

If you need any assistance upgrading your account, please contact us at support@rapidratings.com


Once you upgrade you can access all the above features directly on your account dashboard.